← Back to portfolio
Glutton Guide Burlington: The Hungry Traveler's Guidebook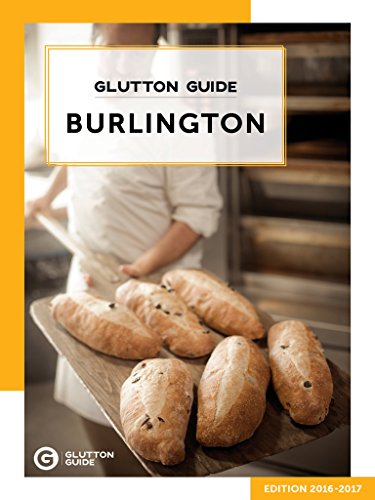 The guidebook written by foodies for foodies, Glutton Guide is all you'll need to plan a memorable meal-based trip in Burlington. Highlighting the city's most authentic and delicious foods, Glutton Guide leads travelers to local treasures that are easy to miss and often hard to find – unless you know exactly where to look and what to order. In addition to an overview of Burlington's best foodie neighborhoods, food-related activities and brewery & winery visits, you'll find a guide to the city's best food festivals and seasonal treats as well as yummy daytrips out of the city and a getting around guide. 

Glutton Guide Burlington helps readers make the most of every moment in the city, providing helpful ordering tips as well as map links for for all listings in the guide. All you have to worry about is working up an appetite!

Inside Glutton Guide Burlington: 
Burlington's Must-Do Culinary Experiences
Church Street & Downtown top picks
Pine Street Arts District top picks
Old North End top picks
Winooski top picks
Food Festivals
Cooking Classes
Shelburne Farms
Sugarshack Tips
Farm Visits
Brewery & Winery Visits
Maps of Burlington
And so much more!